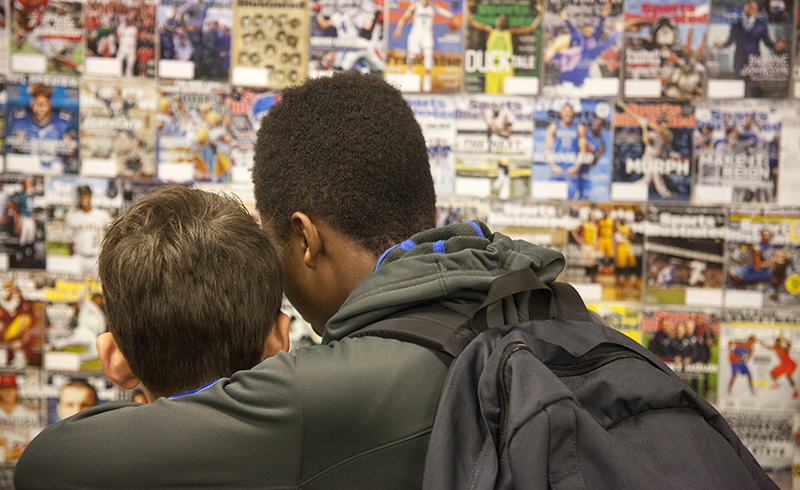 Media organizations and journalists are essential partners in the News Literacy Project's work to help young people confidently navigate today's challenging information landscape and become responsible digital citizens.
More than 30 news organizations across the United States, from local outlets to internationally known print and digital publications, have supported NLP since the organization was founded. They participate in our work in a variety of ways: by publicly endorsing our mission, hosting or helping to lead our NewsLitCamp® sessions for educators, or donating services or resources. Individual journalists share their expertise through speaking engagements, as the hosts of lessons in our Checkology® virtual classroom, and by joining dozens of fellow journalists as volunteers in our Newsroom to Classroom program.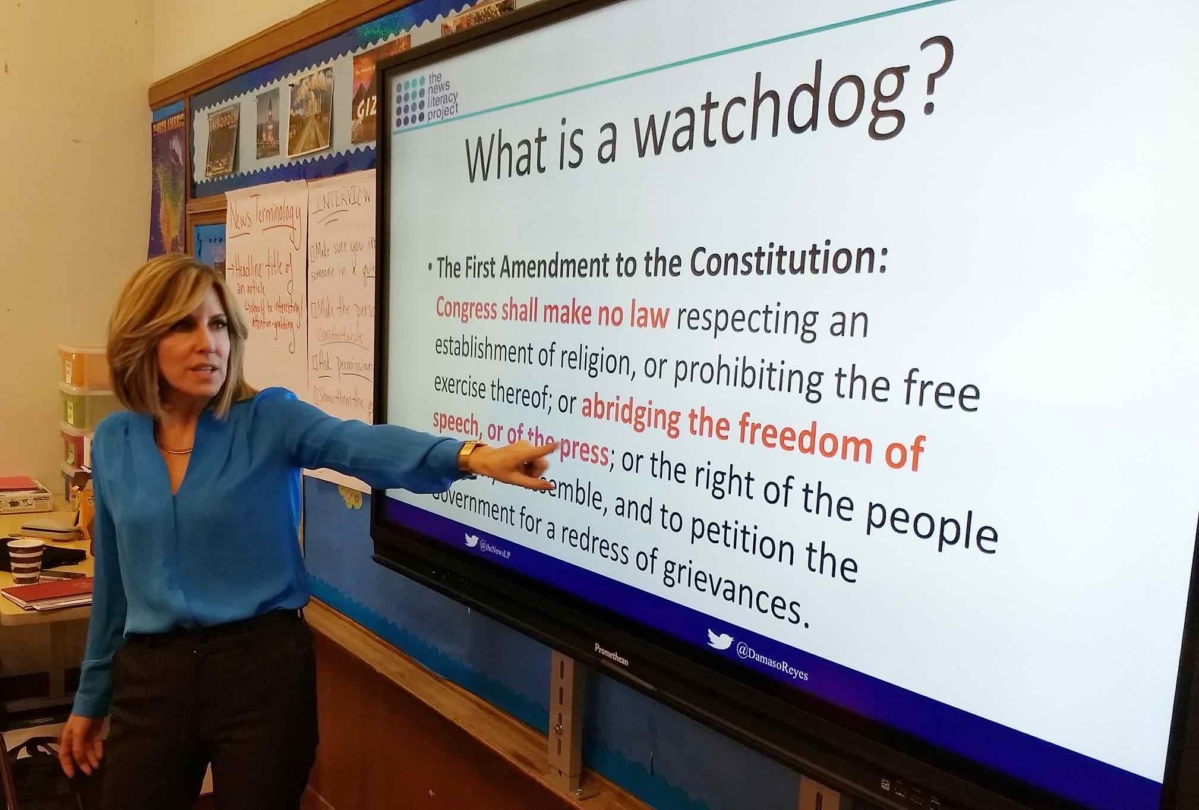 Journalists:

The

next

generation

of

news

consumers

needs

you!
When you volunteer with NLP's Newsroom to Classroom program, your skills and expertise will help students learn to separate fact from fiction and gain an understanding and appreciation for standards-based journalism.
Participating Media Organizations