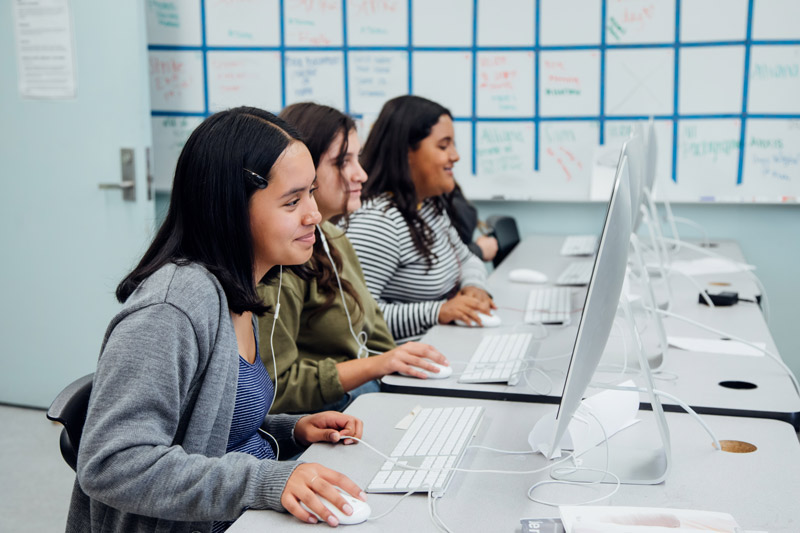 This

Giving

Tuesday,

support

a

future

founded

on

facts
---
Today is Giving Tuesday, a global day of generosity dedicated to charitable giving. Every day, the News Literacy Project is working to ensure that the next generation is able to navigate the complex world of information in a way that can unite us around verifiable facts. Educators depend on NLP for the tools to teach news literacy. And we depend on you.
Give the gift of news literacy education right now, and share why you believe that #TheFutureIsFactual.
Thank you for your generous support — today and every day!
For a future founded on facts,
The News Literacy Project
P.S. We're proud of the achievements you made possible over the last year! Click here to view our latest annual report.